Mold Repair Laser Welding Machine
1.PRODUCT DESCRIPTION :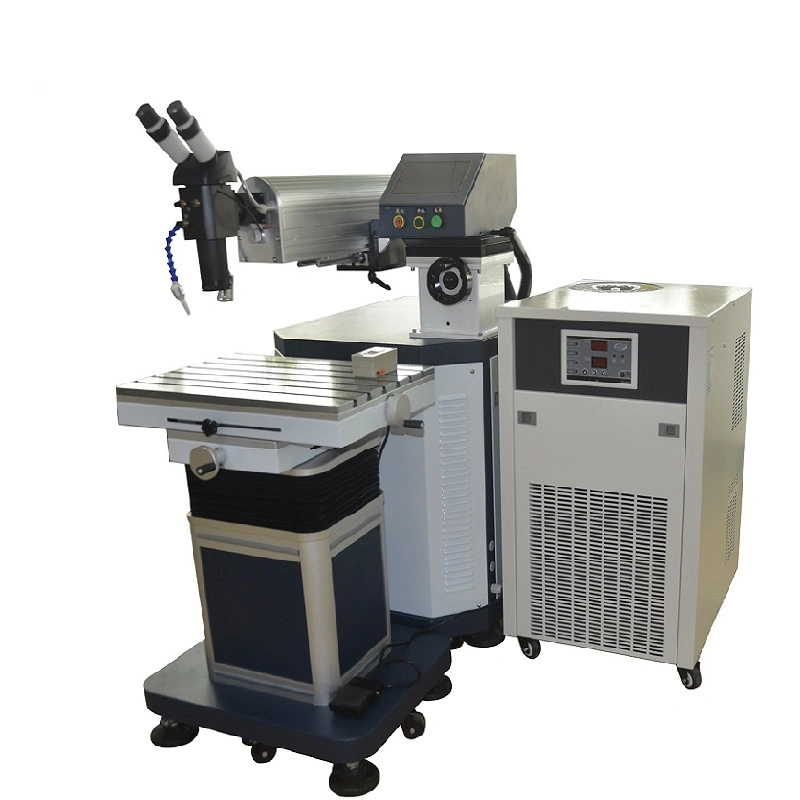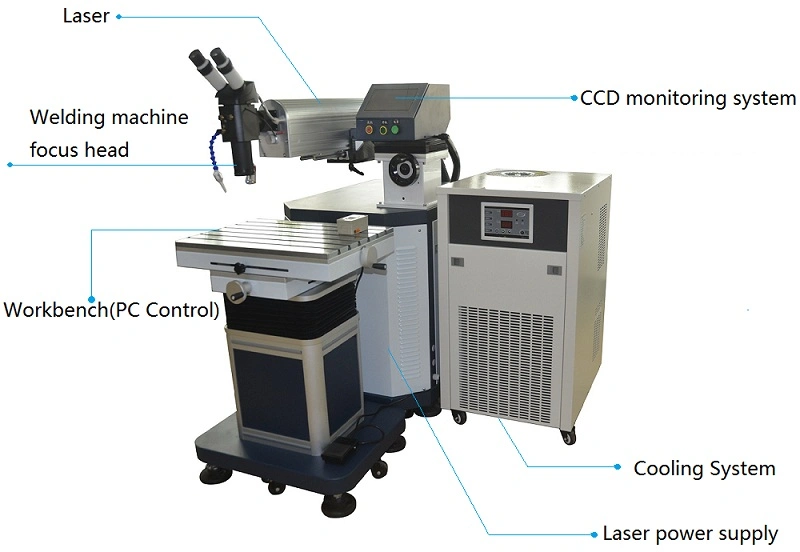 Weld with the special welding wire to the damaged parts of the die through the instantaneous high heat energy generated by the laser, and firmly weld with the original base material. After welding, it is processed into a smooth surface by EDM or grinding, so as to repair the die.

2. APPLICATION :
Widely used in die repair and metal parts repair, can weld a variety of die materials: S136, NAK80, 718, 738, P20, SKD-11, SKD-61, H13, W302, GS2344, GS2343, GS2082, etc.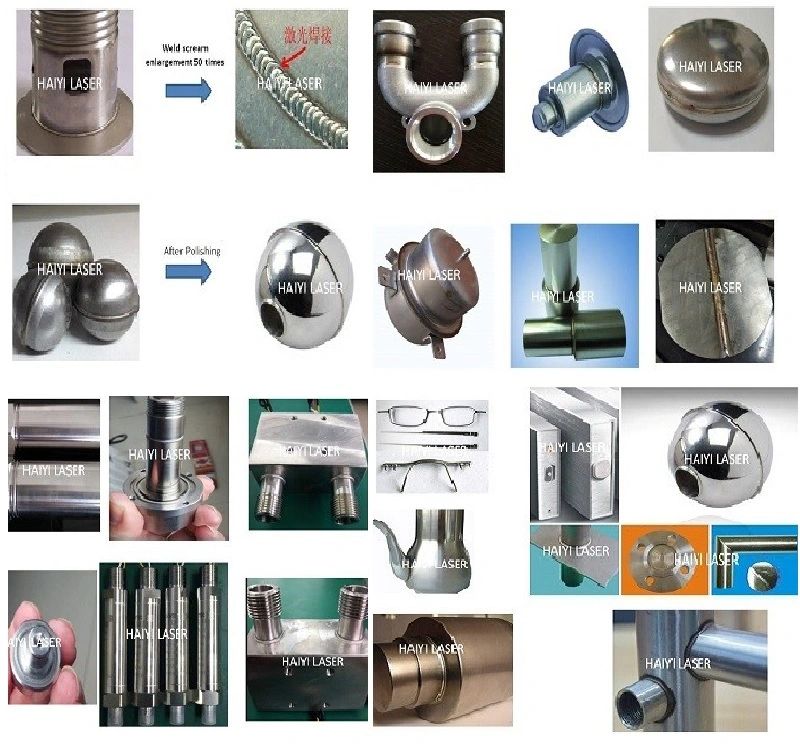 3.SPECIFICATION :
| | |
| --- | --- |
| Model | HY-WM200W/HY-WM400W |
| Laser Power | 200W/400W |
| Laser Wavelength | 1064nm |
| Laser Frenquency | <=50HZ/100HZ |
| Power Adjustment | 10-100% |
| Welding Depth | 0.2-4.0mm |
| Cooling Method | Water Chiller |
| Laser Welding Depth | 2mm/3mm |
| Positioning System | Microscope or CCD |
| Feeding Wires' Dimenson | 0.2-0.8mm |
| Power requirement | 220V/50HZ/60HZ/40A, 380V/50HZ/60HZ/40A |
| Overall Power Consumption | <6KW, 8KW |
| The Overall Size(L*W*H) | WLH (110*60*150cm) |
| Gross Weight | 300KG |
4.Advangtages :
Laser welding is to irradiate a high energy density laser beam on two parts of the material, so that the local heating melt, and then cooling and solidification into one. Compared with traditional welding technology, laser welding has the following advantages:
1. Small heat-affected zone of laser repair welding will not lead to deformation of precision die, large welding depth, strong welding, sufficient melting, no repair marks, no depression in the joint of molten pool melt bump and matrix.
2. With a special microscope observation system for cross cursor, the magnification can be adjusted to achieve precise alignment.
5. OUR SERVICE :
1. 1 year Guarantee for the whole machine.
2. 12 months Guarantee and free spare parts supply during this period.
3. 24 hours on line service
4. 3-7 days lead time
5. We will provide the Instruction Book, Operational manual and Training Video
6. Provide technical support for the whole lifetime on line
7. TT/Ali Trade Assurance payment
8. Shipping By air, DHL, Sea.
6.ABOUT US :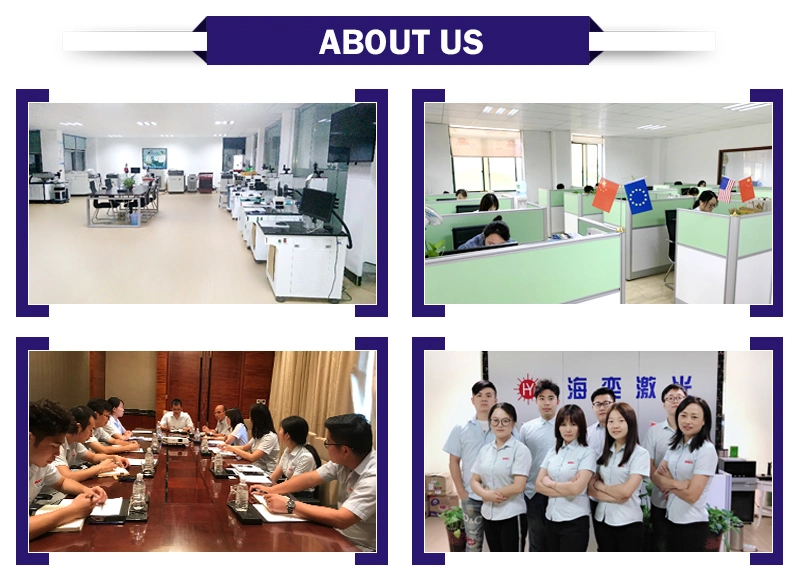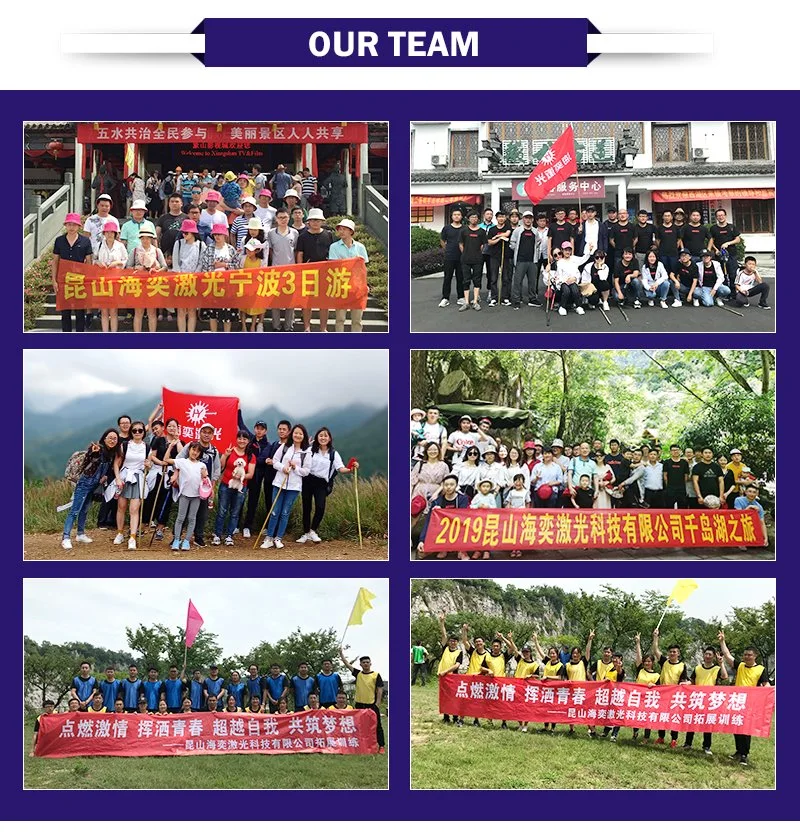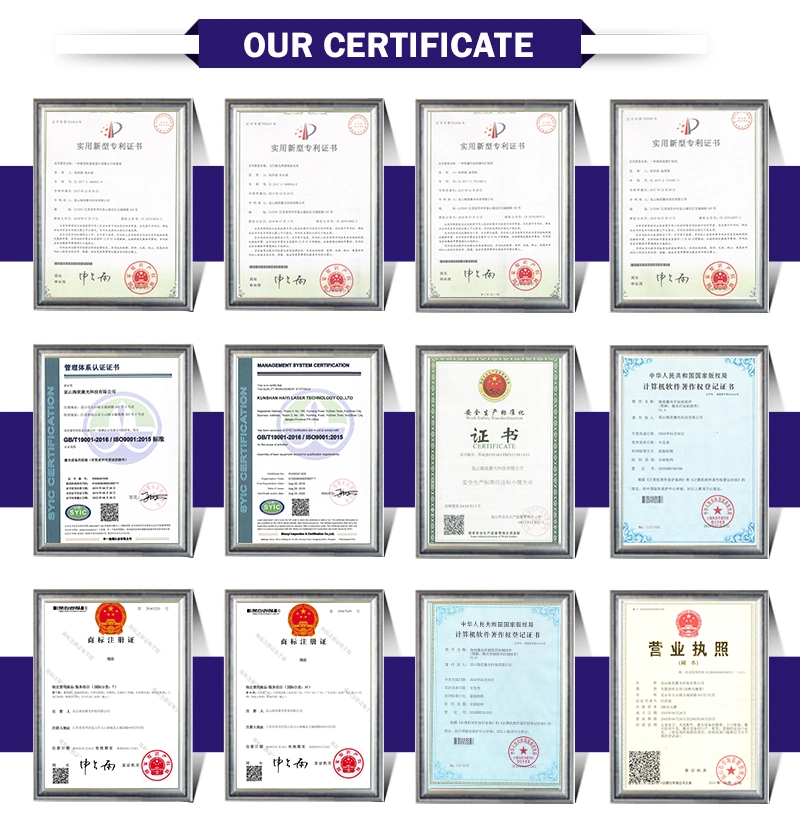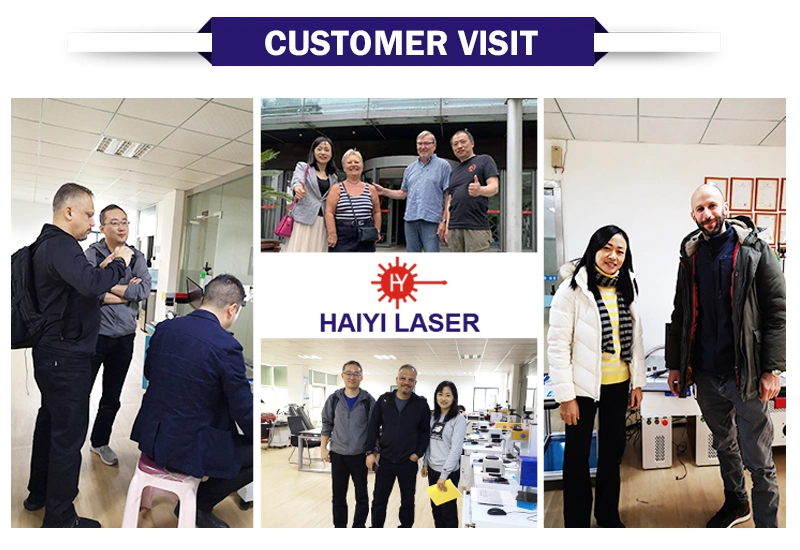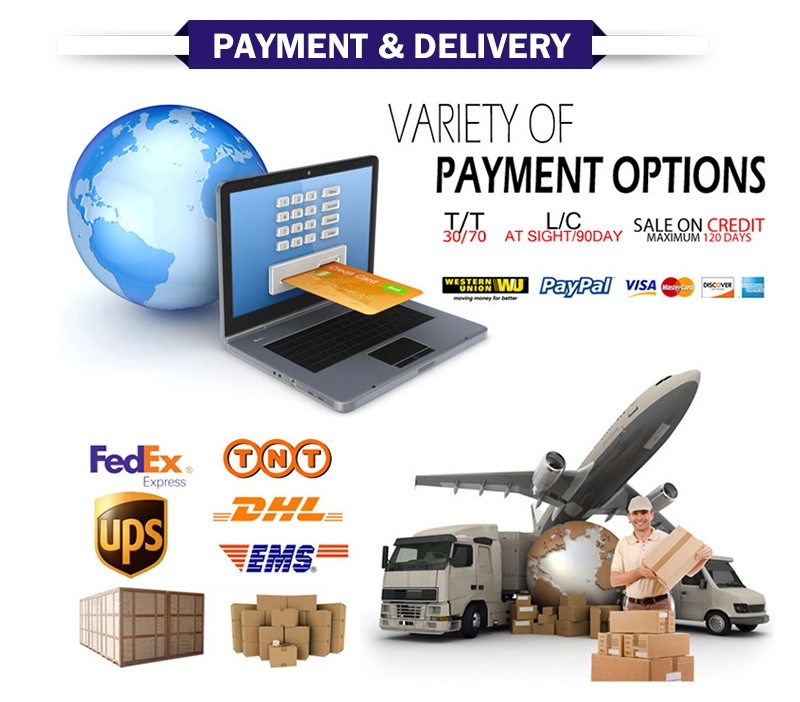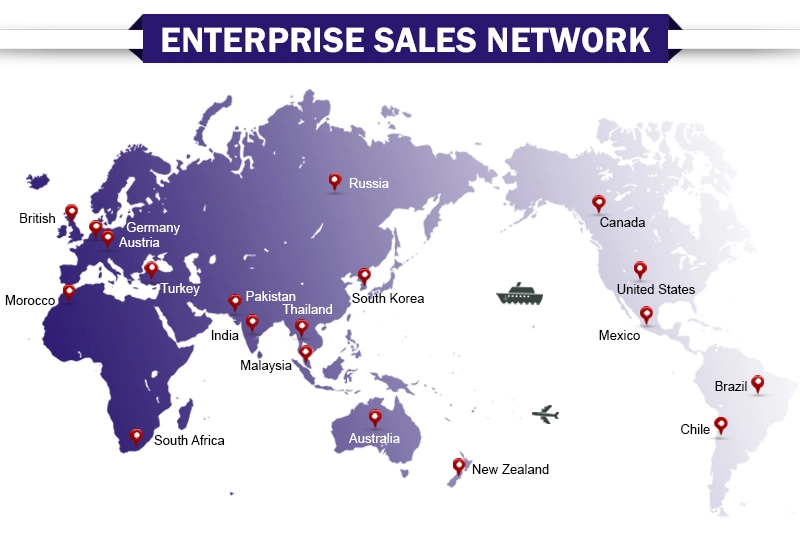 7.FAQ:Q1. How to select the suitable machine?
Tell us your material, detail requirements by words, pictures or video.
We will recommend you the suitable model with the reasonable price.
Q2. How about the lead time?
For the standard machine, the delivery time is 3-7 days after the payment.
For the non-standard machine, the delivery time is 7-15 days after the payment.
Q3. How to install and use it?
We have the instruction Book, Operational manual and Training Video inside the machine.
We also can provide the training on line by free.
Q4. How to do it if we meet the issue during the operation?
You can send the wrong information to us by mail, we can help us solve it by mail.
phone, or video communication.
Q5. If we want to learn how to operate the machine, Can you provide it?
Yes, we can. We can provide the on line training by video. We also provide free training
course in our company.
Q6. Do you provide the onsite service if we needed?
Yes. We can provide the onsite service if you needed. But need the customer pay for the transport, hotel, food and 60USD/day.