Hand Plastic Extruder Welding Machine/PVC rod portable extruder welding gun/PP rod portable extruder welding gun/PVDF rod portable extruder welding gun
Model: SDJ3400
Please read operating instructions carefully before use and keep it for further reference.
Operation procedures>>>
1) Put the welding gun on the shelf, install the handle, plug in the mains plug.
2) Open the control box switch, welding temperature is generally set at 300 ° C, Open the hot air machine power switch,thermostat knob, heated a few minutes to operate.
3) The right hand pull the motor switch, the motor starts to rotate. The new machines have noise, probably It mostly is relevant to the resonance between the tool and the base or the close of the parts inside the tool.If the motor is very smooth,and the internal sound disappears after sending welding rods.
4)The air temperature and air volumedetermine welding 's strength.Usually hot air temperature is 260 ~ 400 °
5)Hot air motor carbon brush life is about 800 hours, attention to early replacement, do not wait until the carbon brushes to run out.
6) When shutdown, please circumgyratehot air thermostat knob to the minimum, a few minutes blowing before they shut down the hot air machine.
Product Overview>>>
SDJ3400 Series Extruding plastic gun is a new type of hot air welder which imported foreign advanced technology.
Reasonable structure, convenient operation, continuous welding, high working efficiency, powerful extrusion, to make the weld strength is greatly improved,It is the idealproduct for a variety of thermoplastic welding processing.
Available welding materials: thermoplastic HDPE, PP, PVDF, especially PE .Don't apply in a conductive plastic(PEEL), or cause the machine to produce a conductive short-circuit.
Main technical parameters>>>
| | |
| --- | --- |
| Model | SDJ3400 |
| Voltage | 220V |
| Motor Power | 1100W |
| Air Heating Power | 3400W |
| Welding Speed | 3.0kg/4mm |
| Rod diameter | 3.0-4.0mm |
| Machine Weight | 15kg |
| Warranty | 12months |
| Certificate | CE,ISO9001 |
| Dellivery | 2-3workdays after payment |
More Pictures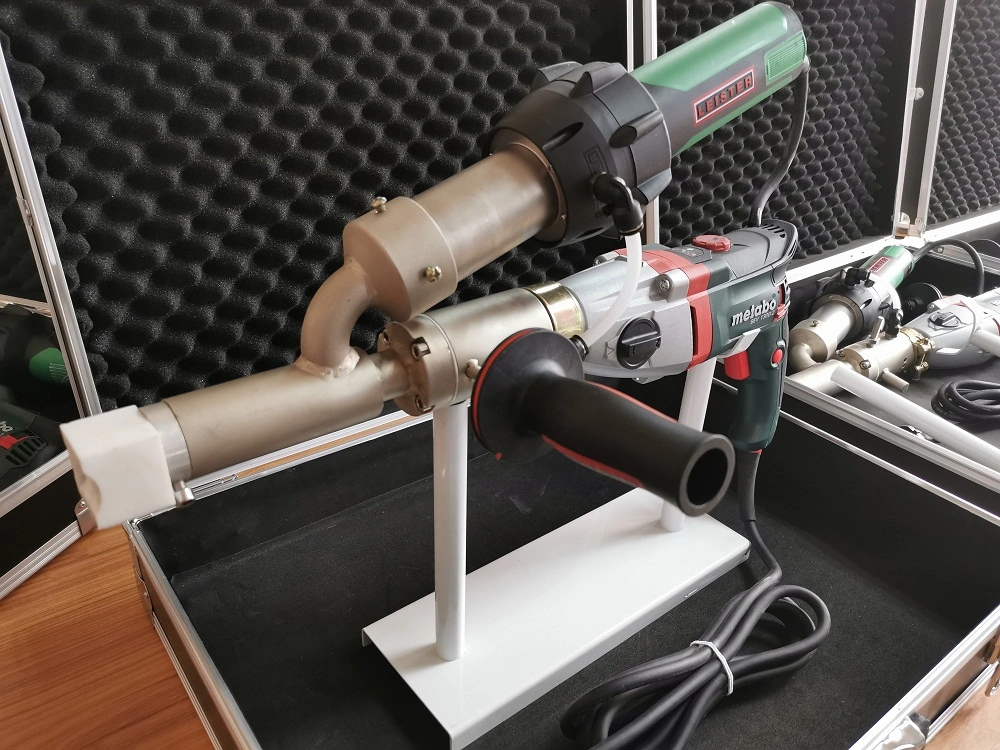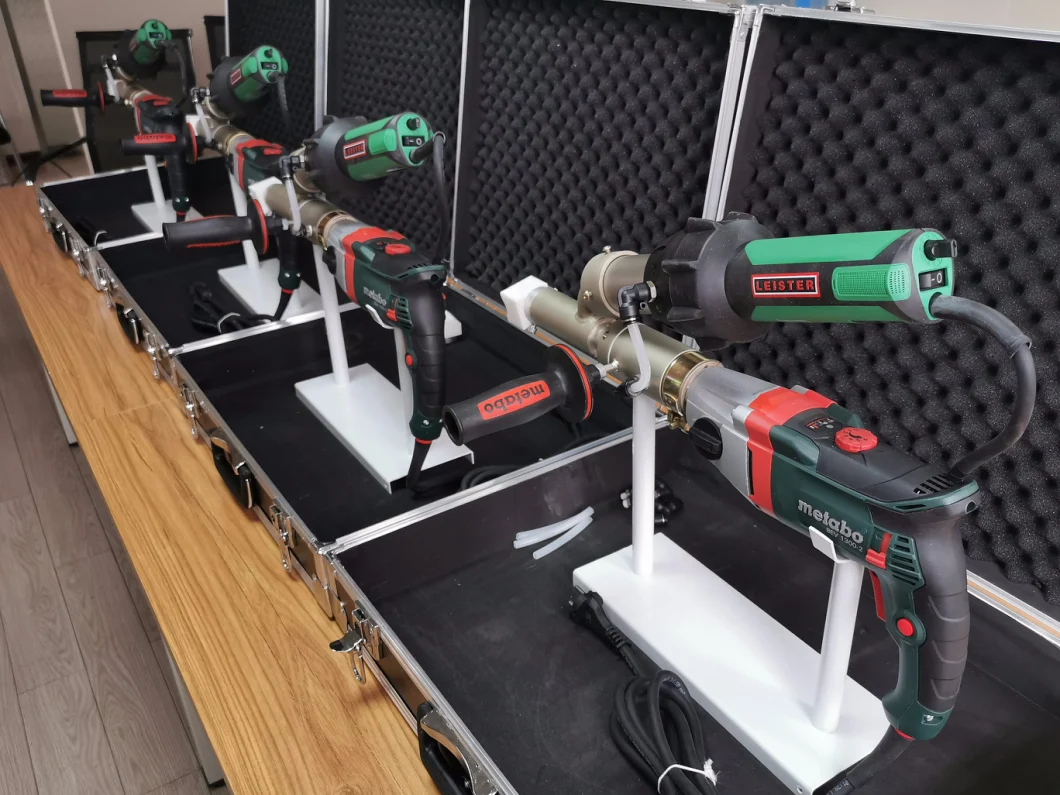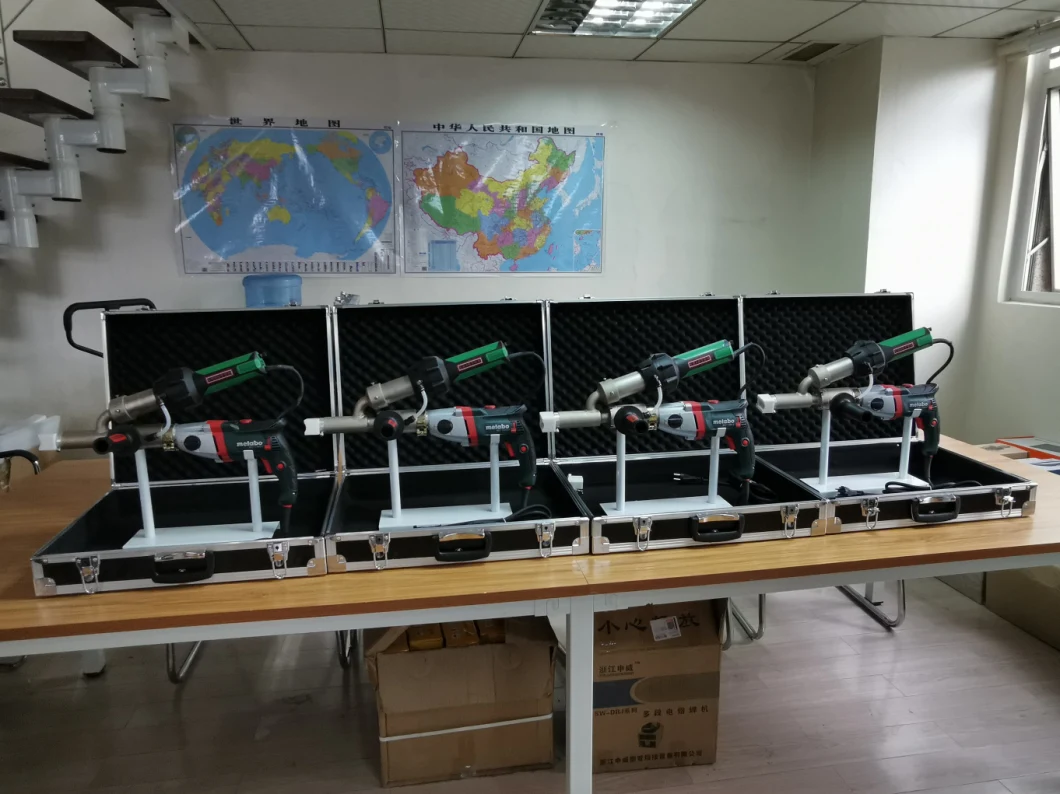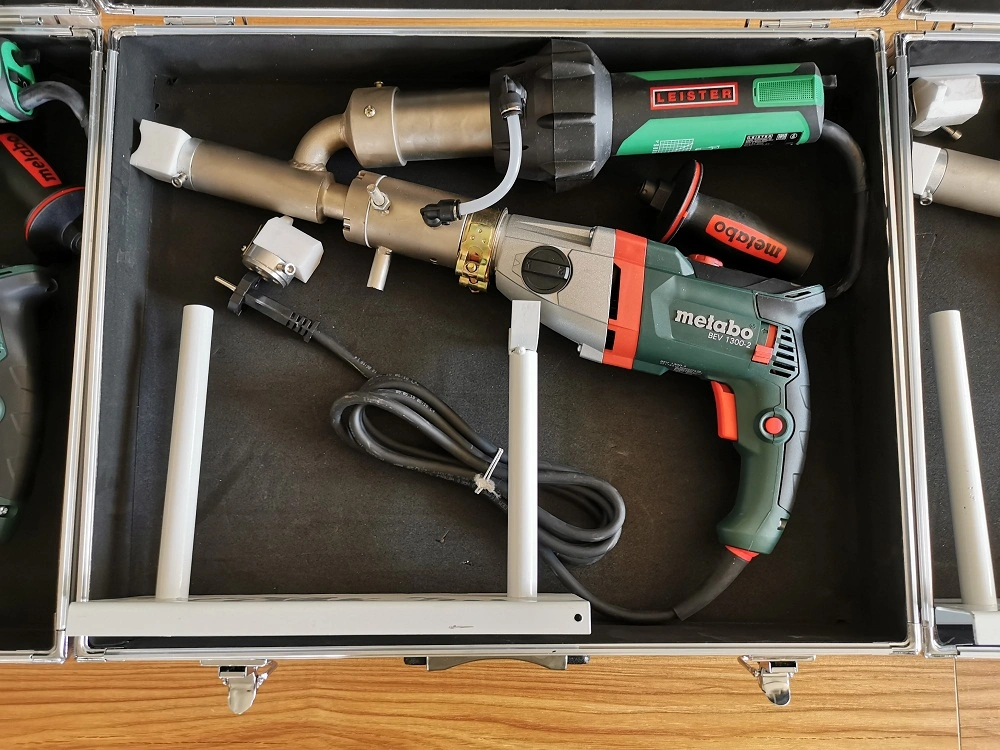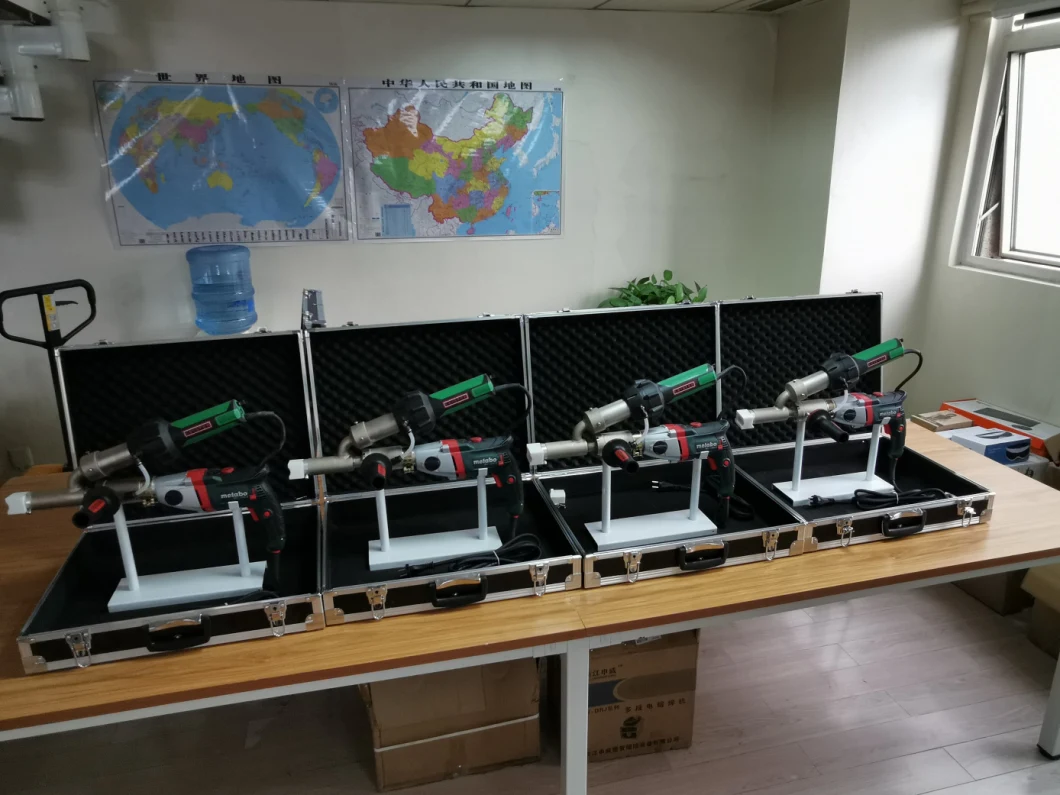 Product Features>>>
1)Imported hot air welding torch and imported driven system, high temperature, big torque, long service life, stable performance.
2)Light weight, easy to handle and available to operation at different angles.
3)Big extrusion volume can be welded more than 10mm welding seam.
4)Different welding shoes can be applied to different types of welding.
5)It is used in the tank and pipe and comply with Part 4 of the DVS standard (Germany Welding Association).
Product warranty>>>
This welding machine warranty period from the date of delivery for one year.
Accessories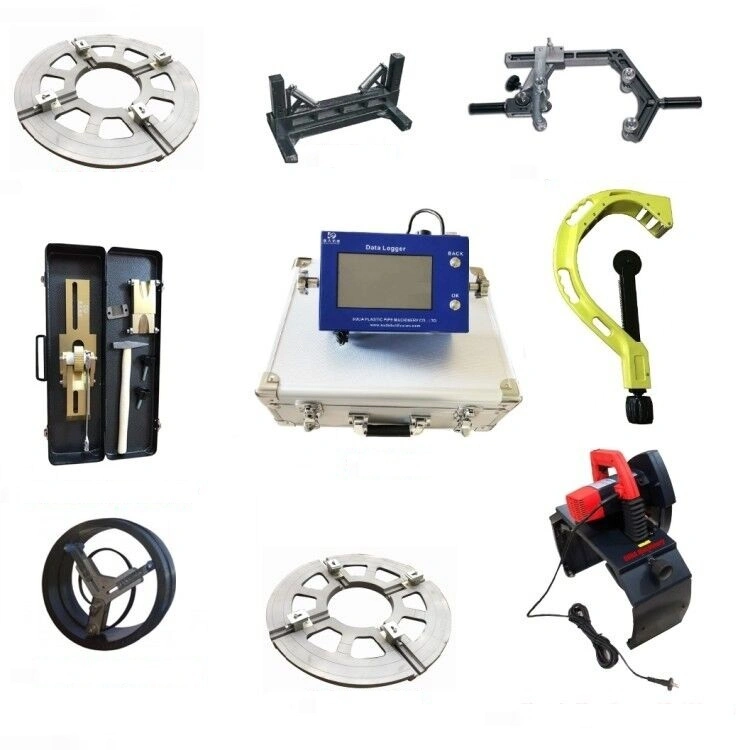 Factory Processing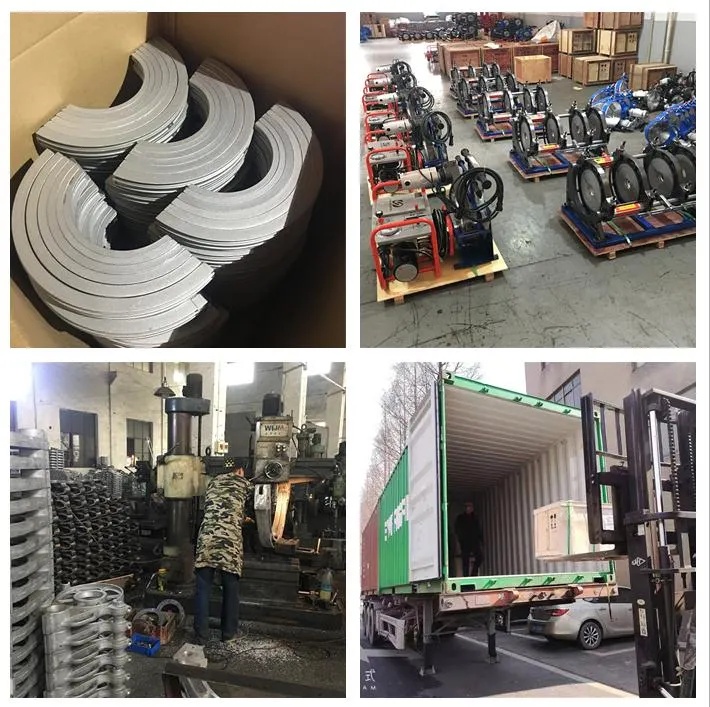 Construction Photos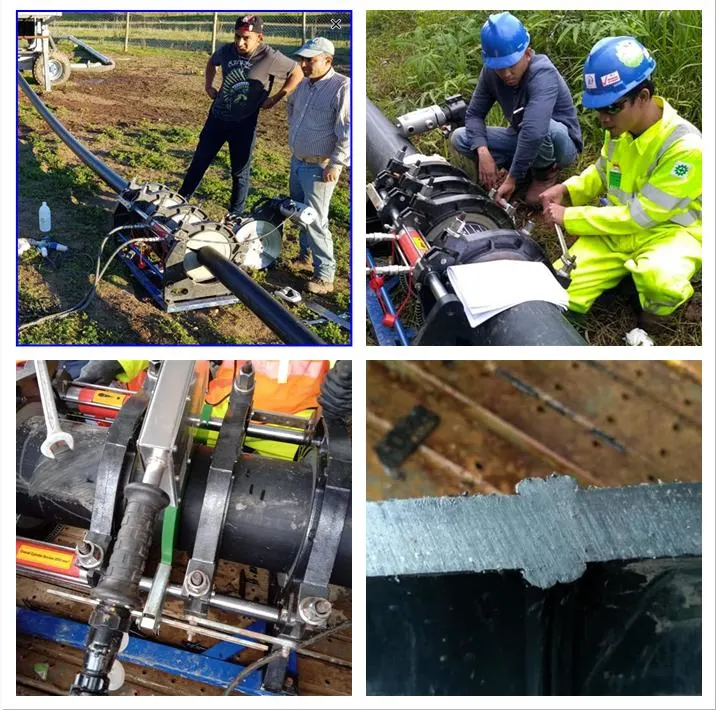 Exhibition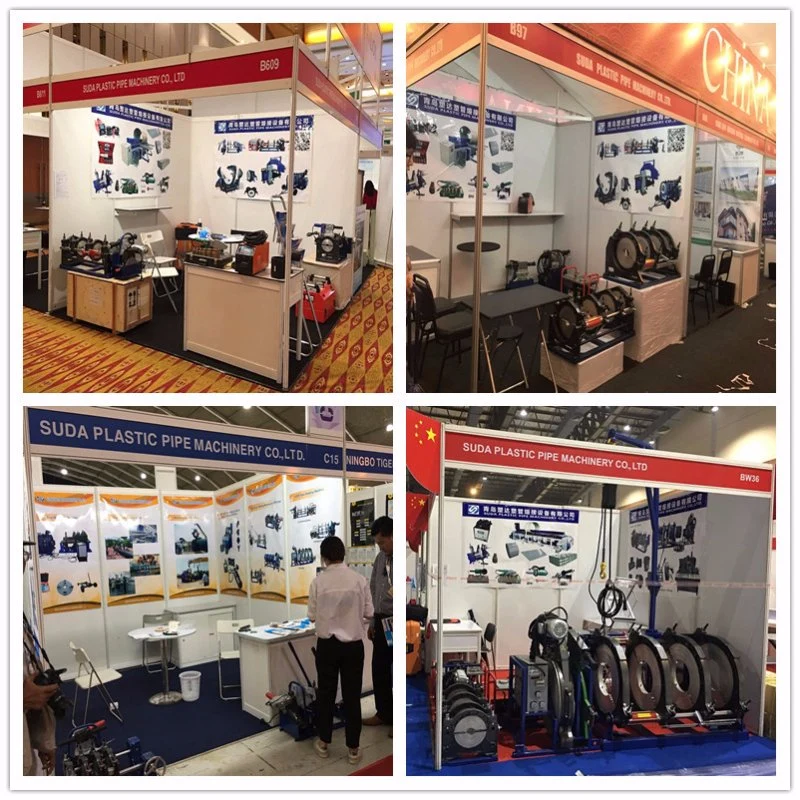 Our Services
1.Sample Services:
Our factory can offer the samples before customers big orders,but customers need pay the samples cost and transport charges.
2.Products Services:
butt fusion welding machine we produce as flows:
1. Manual HDPE butt fusion welding machine from 63mm to 250mm for HDPE pipe.
2. Hydraulic HDPE butt fusion welding machine from 63mm to 1600mm for HDPE pipe.
3. Pipe cutting saws from 0mm to 1600mm for HDPE pipe.
4. Workshop HDPE Fitting machine from 90mm to 1600mm.



FAQ


1.Why choose us?
1)Genuine products with excellent quality and competitive price.
2)Cooperating with the customer all over the world and knowing the markets very well.
3)After-Services will be highly-satisfied. Any problems and feedbacks will be answered in a short of time.
2.Why our price very stable and competitive?
1)Our factory have ourselves meltshop, most parts of the body machines from ourselves factory, save the cost.
2)We have some big customers from Southeast Asia Market and Russia Market, every mouth have the stable machines export, keep our value of exports