CO2 Mag Welding Wire/MIG Welding Wire Er70s-6, CO2 Gas Shielded Copper Coated Welding Wire~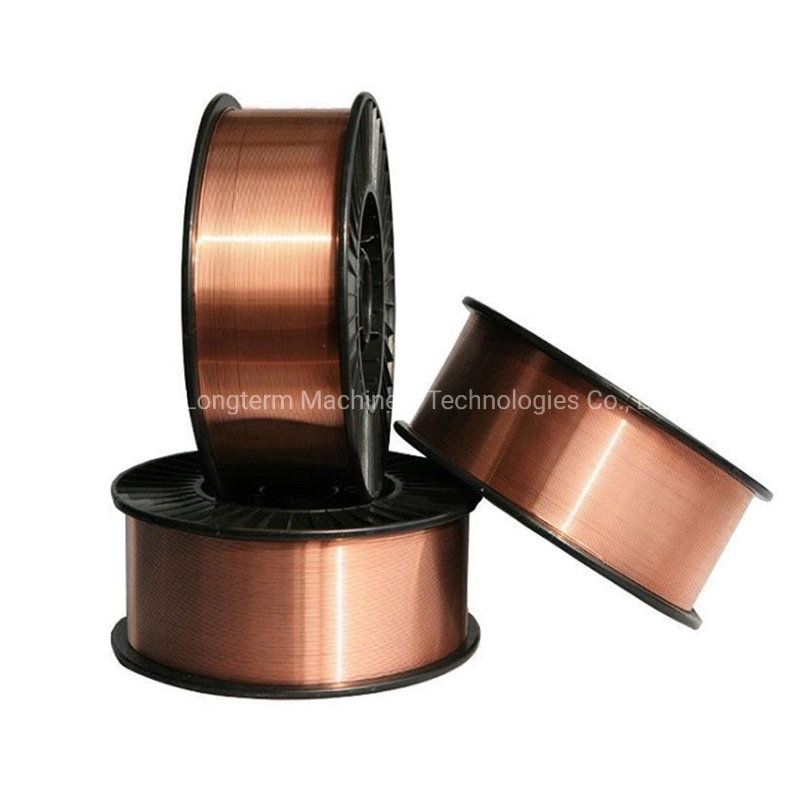 Welding wires
Gas shielded welding wire mainly includes carbon steel, weathering steel, heat-resistant steel, low-temperature steel, high-strength steel, etc. The products have excellent welding performance and mechanical properties, stable arc, less spatter, good weld formation, high deposition efficiency, and application Weld in all positions. Mainly used in steel structure, pressure vessel, container, engineering machinery, shipbuilding, railway, automobile and motorcycle, electric power and other industries. The company's related products have passed CCS, ABS, LR, GL, NK, CE, DB, TUV, CWB and other certifications.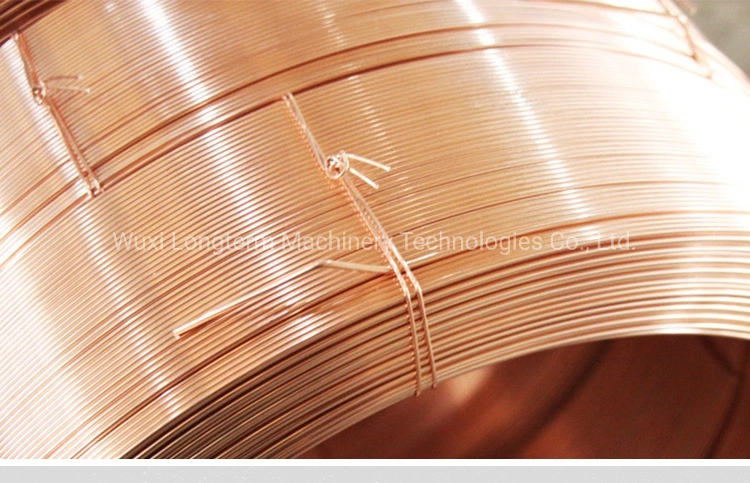 Top Features of LTM welding wires
1.Higher strength than typical ER70S-6 products to enable conformance to both AWS and EN ISO standards 2. Excellent toe-wetting provides optimal bead appearance 3. Copper coating provides superior arc-starting characteristics for long contact tip life 4. Supports short-circuiting, globular, axial spray and pulsed spray transfer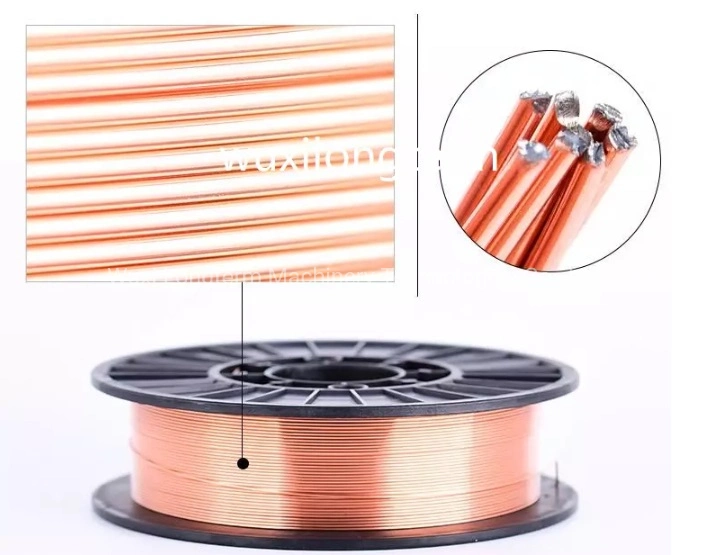 * Automotive Components
* Automotive Repair
* Robotic or Hard Automation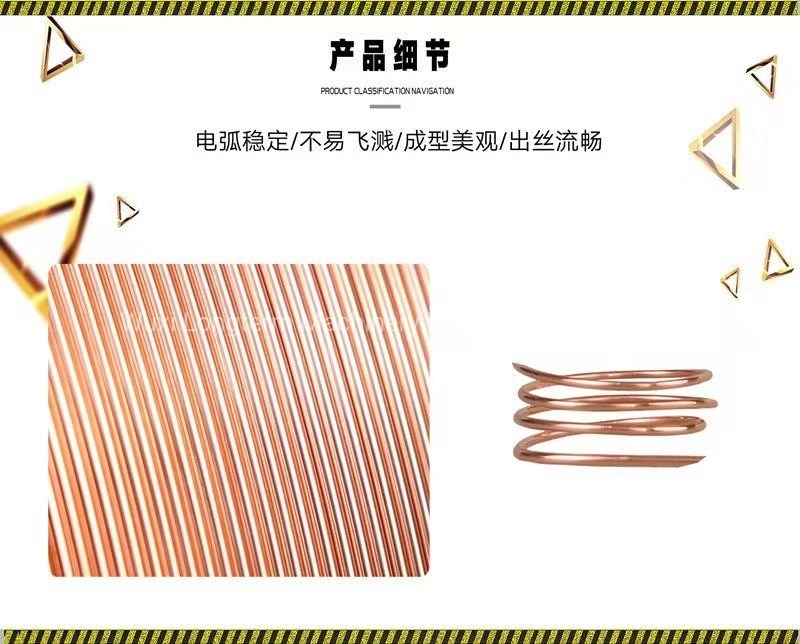 Shielding Gas
* 100% CO2
* 85-90% Argon / Balance CO2
* Flow Rate: 30-50 CFH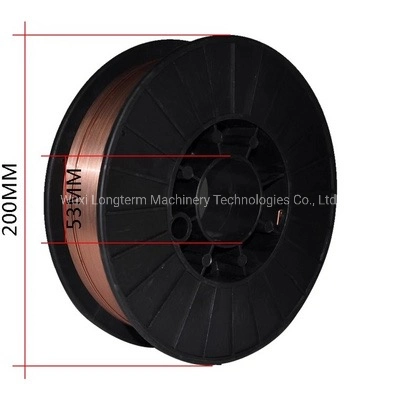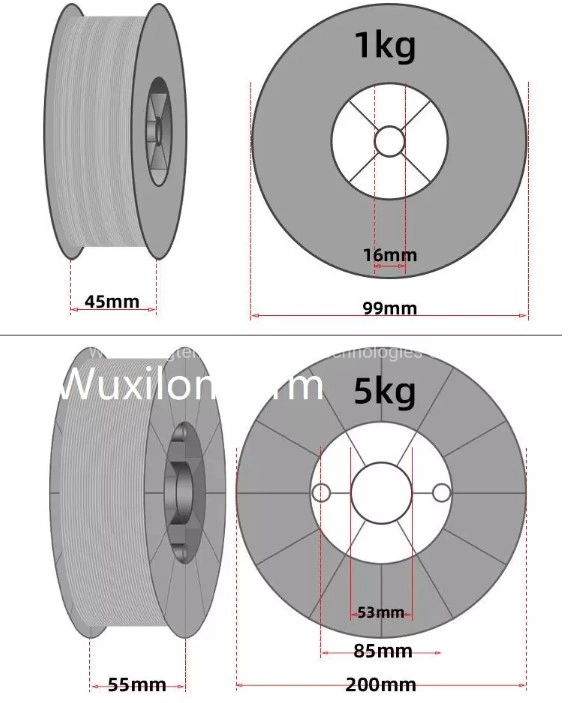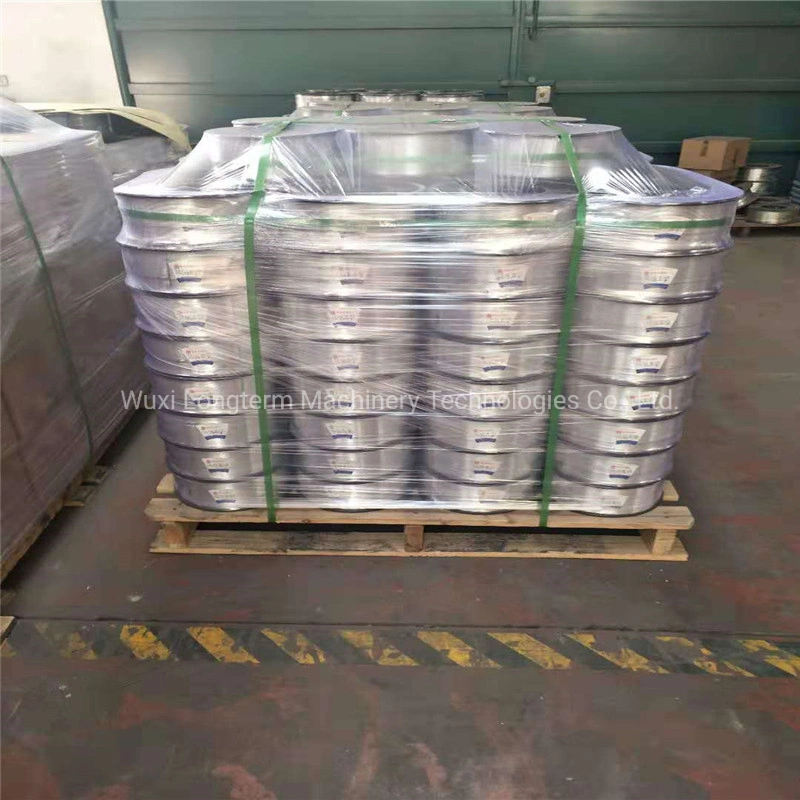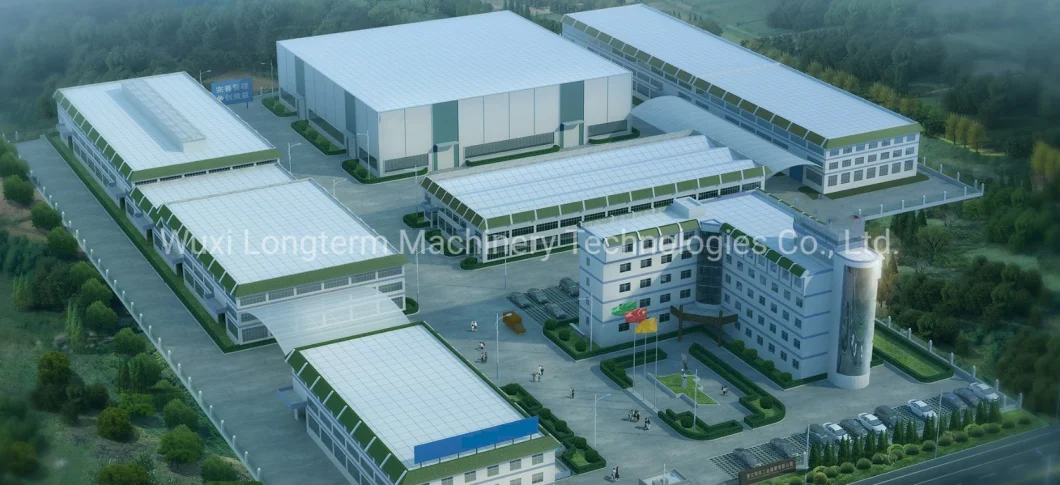 Wuxi Longterm Machinery Technologies Co., Ltd. We are the professional cylinder making machines and spare parts like valves, powders, welding wires ects. manufacturer with more than 35 years'experience in China, and own an all-sided technical team to research and improve the technology all the time. With good reputation and qualified machines, we have supplied several high standard cylinder making production lines and spare parts to the world markets, like India,Turkey, Bangladesh, Vietnam, Ghana, Nigeria, Thailand,ect.


Q: Could I get samples?
A: Yes,we have materials in stock to help you to get the samples as soon as we can.
Q: Can your factory use our brand on the product?
A: YES.Our factory can OEM.Customers need to provide us a logo usage authorization letter to allow us to use
.Q: What payment method do you accept?
A: T/T, L/C, Western Union etc.
Q: How does your QC work?
A: We execute 100% inspection.

Q.How are orders packed and shipped ?
A: For custom order, we can design full-color custom packaging to match your brand, if requires. Most shipments include boxes packed inside an outer carton and placed on a wooden pallet.