Tungsten alloy welding rod

-----Product Description
| | |
| --- | --- |
| Size | dia 40*50mm |
| Shape | cylinder shape |
| Density | 18g/cc |
| Surface | Sintered,Forged ,Grounded |
| Application | industry field |
| Usage | welding |
| Advantage | High Density ,high hardness ,high temperature resistance ,high melting point ,small volume ,high wear resistance ,reasonable price ,customed available |
-----Product pictures :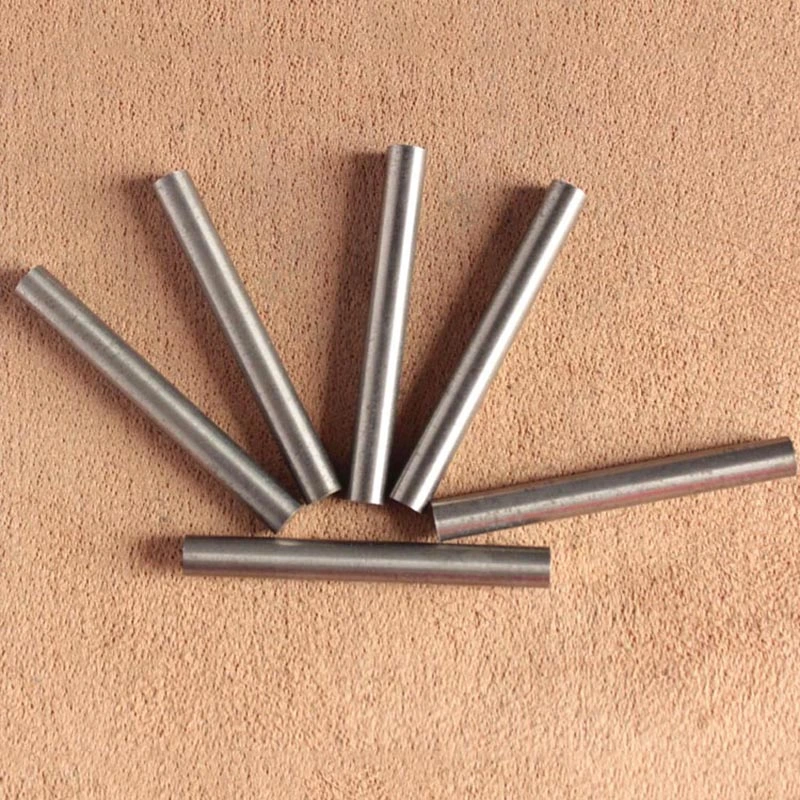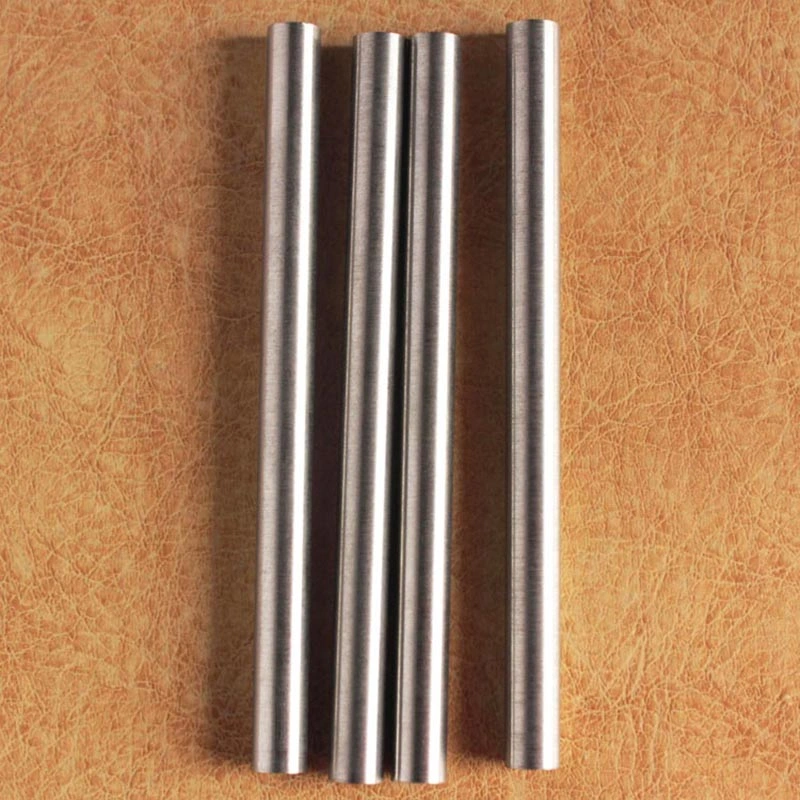 -----Company introduction :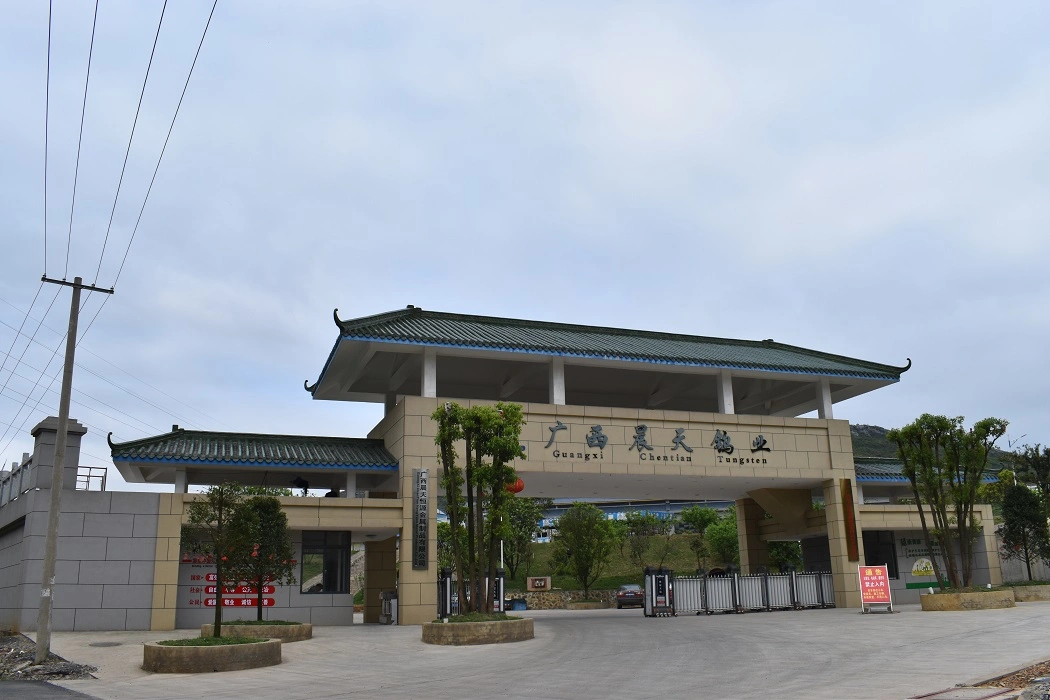 GuangXi ChenTian Hengyuan Metal Products Co.,Ltd (Brand CTMP) is the biggest factory(around 46,620 square meters) in China with around 20 years of production experience(started from a 4000 square meter factory in 2001).
With dominant capability and comprehensive experience in manufacturing all kinds of Tungsten alloy and relevant products, Chentian factory mainly covers the following various industries, such as Military accessory/fitting, Medical shileding instrument, Mechanical engineering/processing, Industrial/Civil/Sports Counterweight system, Aviation/Aeroplane/Vehicle materials, Radiation defense&collimator, Petroleum exploitation etc.
In Tungsten alloy industry, Chentian is big brand both at home and abroad. Chentian mainly produces and exports for American, Asian, and European contient.
Based on our biggest factory stand, the raw materials are under strict control. The principle for metal power is truly Pure and the additives must be fully compliant with specifications. This is to ensure good experience for customers and reputation for all sides.
As the biggest factory and supplier of Tungsten Alloy, the prime cooperators come from the whole world. These Customers/Partners depend on Chentian factory for superior quality, timely delivery and decent price, which is why they have been trusting Chentian factory with multimillion dollar contracts for many years. The product line is wide and mainly includes Tungsten heavy alloy, Tungsten carbide, Tungsten alloy fishing sinker, Tungsten darts, Tungsten alloy swagingrod, Bucking bar, Copper tungsten electrode, Tungsten alloy bullets, Tungsten balls, Tungsten alloy syringe, Tungsten alloy shielding vial, Tungsten points, Counterweight system etc.
Tungsten Alloy is scarce resources and China holds more than 55% storage volume on the earth. As the scarece metals, the following distinguished features push Tungsten Alloy to become more and more significant and widely used in manyfields.


Why Choose Chentian factory as Your Business Partner?

* The biggest factory(around 46,620 square meters, dated from new factory set up in 2016) in China.
* 20 years manufacturing experience.
* R&D and Equipment capacity, Expertise and skill.
* Lead time and fast Delivery.
* Decent and flexible pricing policy.
* Customized solution.
* Mutual benefit distribution policy.
* Veteran service.



FAQ :
1. Question: Can we get free samples?
Answer: Sure, Free samples policy for testing.You just need to cover the sample delivery cost .
2. Question: Can you do OEM products?
Answer: Welcome!
3. Question: What is the payment way?
Answer: Alibaba online Safe payment, T/T, Western Union, Credit card etc.
4. Question: What is the shipping cost?
Answer: Mainly depends on the Weight and Destination.